Who were Laurence and Lorna Marshall?
There is so much that could be said about the remarkable lives, and the many accomplishments of Laurence and Lorna Marshall. Laurence was a founder of Raytheon Corporation, and served as its president for 38 years. He was a man of many interests: physicist, entrepreneur, anthropologist, lover of wildlife and protector of wildlife habitat.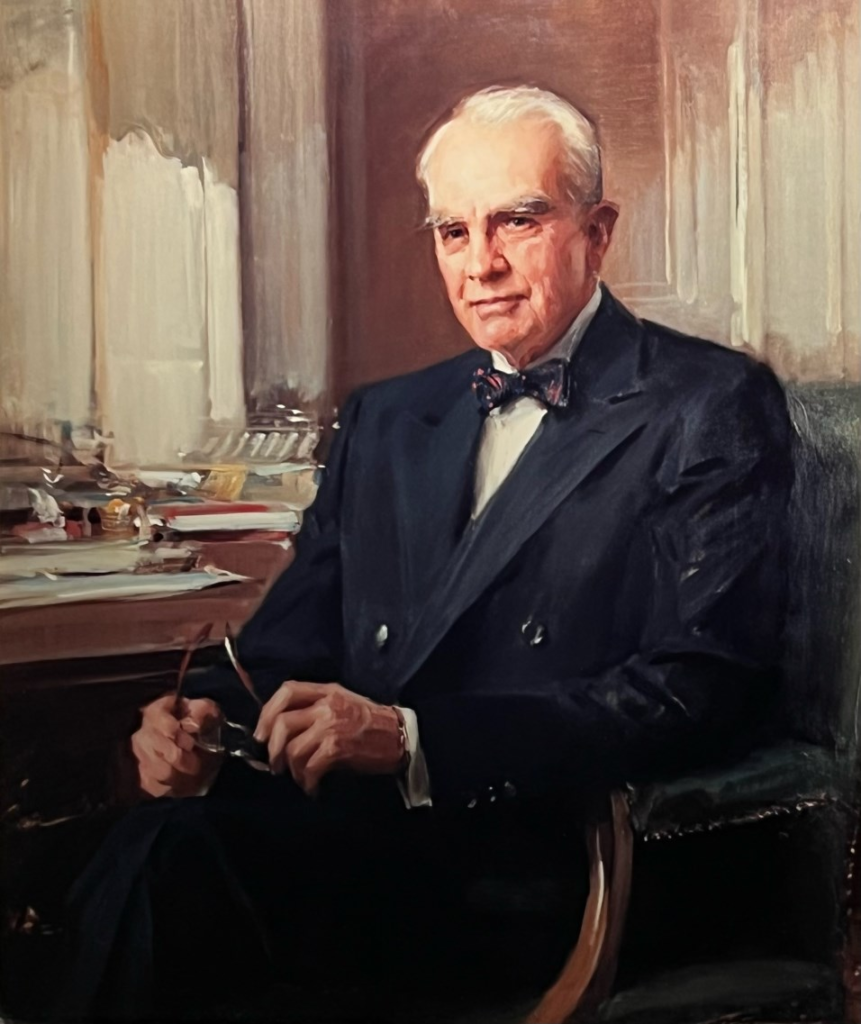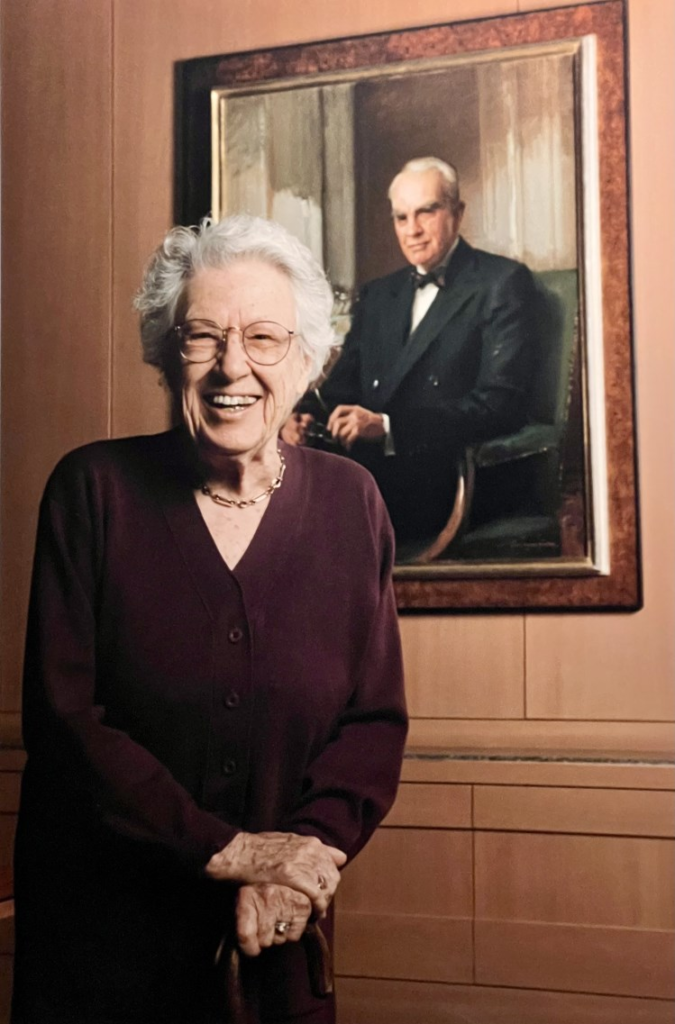 Lorna worked as an English instructor at Mount Holyoke in the 1920's. Later she took anthropology courses at Harvard University and had a second career as an ethnographer. After Laurence retired from Raytheon in 1950, their lives changed course. Between 1950 and 1961, the couple and their two teenage children, Elizabeth and John, conducted ethnographic expeditions to study the !Kung of Nyae Nyae (also known as Bushmen) in the Kalahari region of Southwest Africa, in what is now Namibia. The ancient way of life of these people would soon disappear, and the Marshalls wanted to capture it in photographs and observations. * Lorna published numerous articles on the !Kung, and a book titled "The !Kung of Nyae Nyae," in 1976. Her final book on this topic was published in 1999 when she was 101 years old.
Today we celebrate the Marshalls' generosity. It was due to Laurence's desire to protect wildlife and to permanently protect their land on North Pack that the Marshalls donated 1,625 acres 50 years ago to the U.S. Fish and Wildlife Service, creating the first National Wildlife Refuge in N.H, the Wapack National Wildlife Refuge.
For photos from the Marshall's research in the Kalahari, see the Harvard Gazette story at the following link: Anthropology with a family touch
Many of the Marshall's Kalahari photos can also be viewed on the website of Harvard's Peabody Museum of Archeology and Ethnology.
Elizabeth Thomas has also written on this topic, including her book "The Harmless People." She also relates many of her observations on the Bushmen and Kalahari wildlife in "The Tribe of Tiger," and in several of her other books.