Wapack Centennial Event – Temple Mt. Ridge History Hike
September 23 @ 9:00 am

-

12:30 pm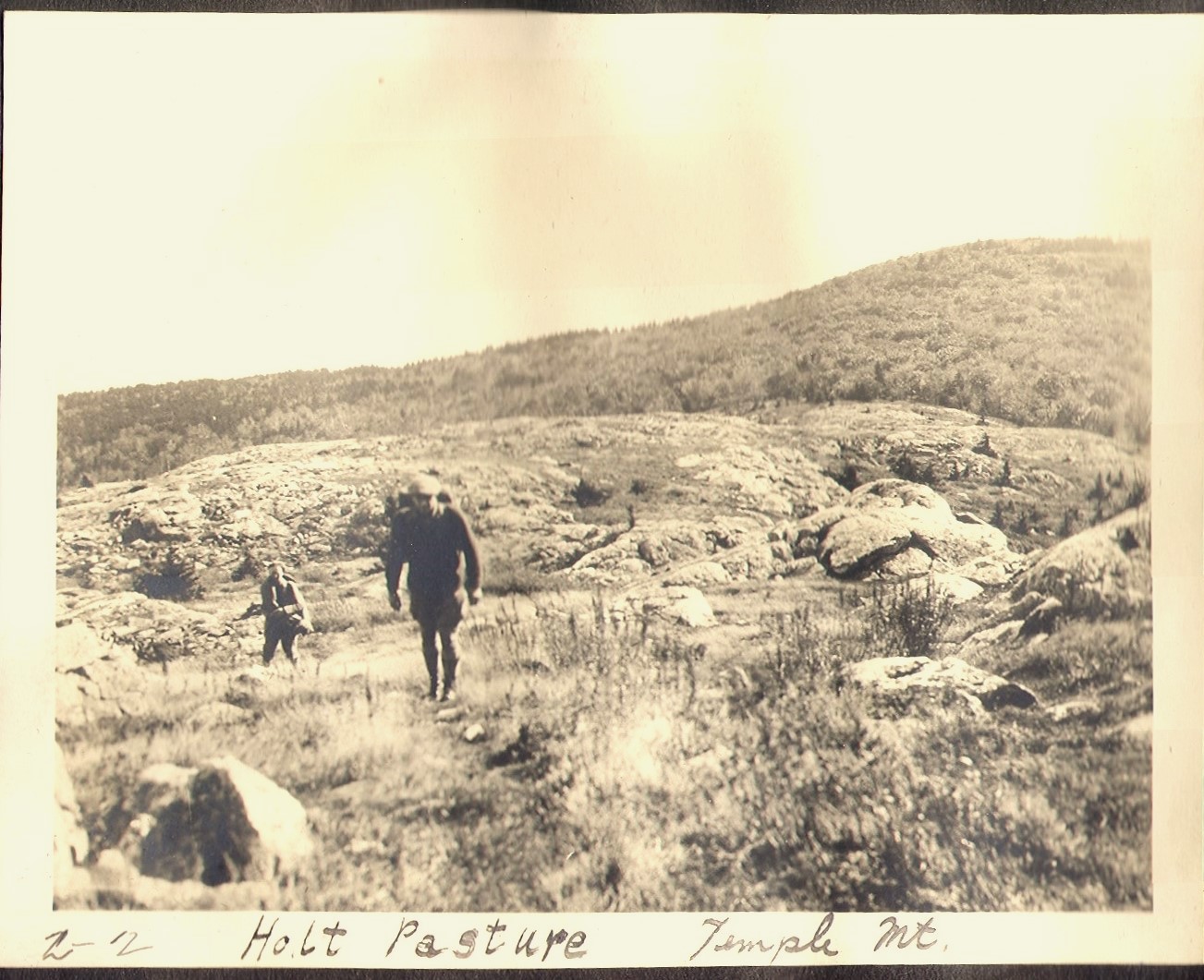 Join members of the Friends of the Wapack board for a loop hike on the Beebe and Wapack Trails to the top of Temple Mountain, with an option to continue along the ridge to the "stone chairs". This section of the Wapack Trail still follows the original route as it was laid out by Marion Davis and Frank Robbins 100 years ago. We'll bring along photos from the Trail's first decade and identify those locations to see how they have changed over the last century.
Meet at the Temple Mountain State Reservation parking lot at 9:00 AM. Bring water and a snack. Loop hike is approx. 2 miles, extended hike 3 miles.
Contact Mike Przybyla mikep218@comcast.net.