2022 Annual Meeting Announcement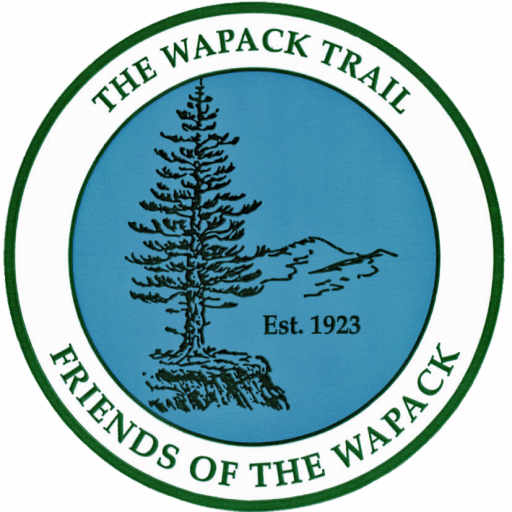 Celebrating 50 Years of the Wapack National Wildlife Refuge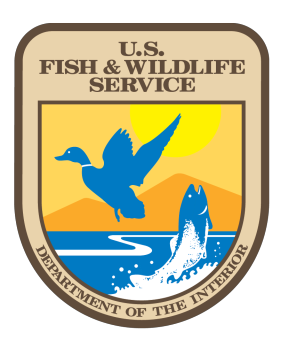 Saturday, October 15th
Sharon Meeting House, Rte. 123, Sharon, NH
Special Guests Elizabeth Thomas and Ramsay Thomas
Presentations by Matthew Hillman and Graham Taylor from the U.S. Fish and Wildlife Service
You're invited!
Join us on October 15 to celebrate the 50th Anniversary of the Wapack National Wildlife Refuge at the Sharon Meeting House. The Wapack National Wildlife Refuge protects 1,625 acres of forest and wildlife habitat on North Pack, a beautiful section of the Wapack Trail and the Cliff Trail, as well as sections of Ted's and Caroline's Trails.
Our special guests will be Elizabeth "Liz" Thomas and her son Ramsay Thomas. Liz's parents, Laurence and Lorna Marshall, donated the land on North Pack to create the refuge in 1972. Liz is a long time resident of Peterborough and is a popular author of numerous books on wildlife, pets, anthropology and fiction. She served on the town Select Board for 15 years, and donated land for Peterborough's first town beach on Cunningham Pond. Her son Ramsay has enjoyed living on his family land under North Pack his entire life. He first climbed North Pack with his grandfather at four or five years of age. Though he has experienced mountain climbing on four continents he says "My soul lives right here, on North Pack."
The gathering will include remarks by Liz and Ramsay with Q&A, followed by presentations by Matt Hillman and Graham Taylor from the U.S. Fish and Wildlife Service. Graham is the FWS Regional Refuge Supervisor. As Refuge Man- ager he developed the current refuge management plan and the trail head parking lot. Matt is the Project Leader for the Parker River National Wildlife Refuge Complex and present Refuge Manager. He has improved signage and kiosks at the refuge and supported all of our work on the trails. We will be unveiling a bronze plaque to be installed at the Refuge, honoring the Marshall's gift on it's 50th anniversary. A brief Friends of the Wapack Annual Meeting will follow. The event will conclude with the unveiling of a bronze plaque to be installed at the Refuge and sharing the anniversary cake.
Please Note:
We request that you register for this event soon on this page. We will monitor the number of registrations to help ensure that we do not exceed the capacity of the hall.
Agenda
• 9:00 AM Hike (optional) Join us on a morning hike on North Pack, the highest mountain on the Wapack Range. Meet at 9:00 AM at the Wapack National Wildlife Refuge parking lot on Mountain Road in Greenfield.
For details contact Mike Przybyla 603-878-3350 or email Mike at mikep218@comcast.net
• 12:00 Noon (optional) Informal "bring-your-own" lunch at Sharon Meeting House.
• 12:30 PM Gathering and sign-in.
• 1:00 PM 50th Anniversary celebration of the Wapack National Wildlife Refuge, followed by a brief Friends of the Wapack annual meeting and sharing of the anniversary cake.