Attend a trail workday. See our Events page for workday dates and locations.
Adopt a trail section. See our Trail Maintenance page for details.
Report trail conditions to info@wapack.org
Donate to help us secure permanent protection for the Wapack Trail. Use the Donation box below to donate on line via Paypal, or send a check to Friends of the Wapack, PO Box 115, West Peterborough, NH 03468. Thank you!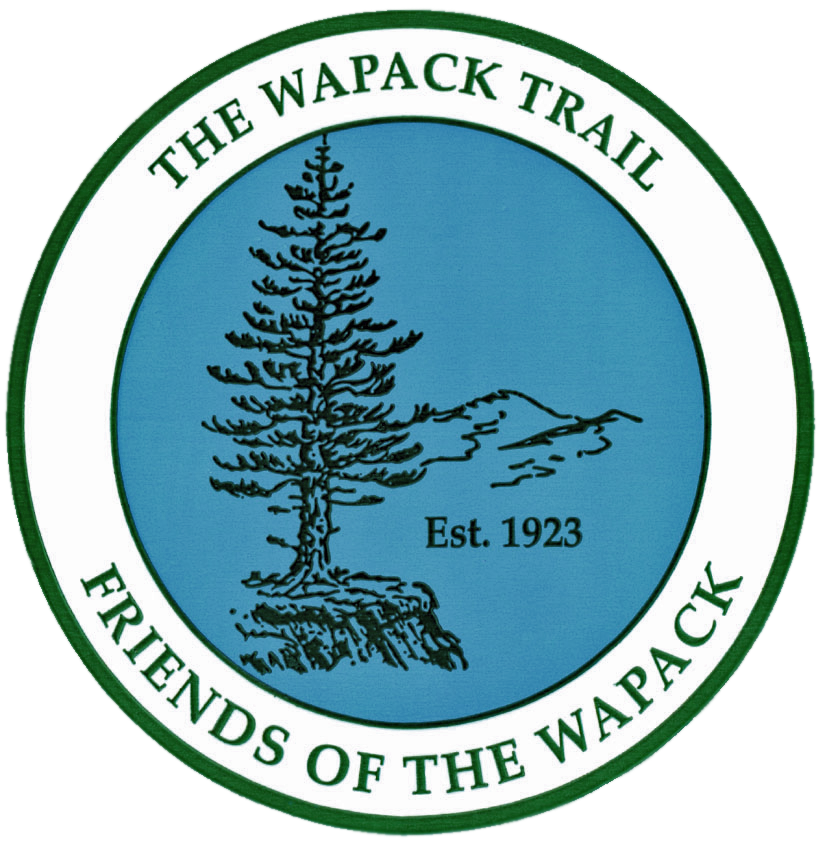 Join the Friends of the Wapack today and receive the Voice of the Wapack newsletter to keep you informed of any news about the trail. You will also have the satisfaction and opportunity of learning more about, and contributing to, the preservation of a major local resource for your enjoyment and for generations to come. Because membership is open to all, there are no dues. However, the Friends need donations and volunteers to maintain and protect this trail system. Please consider donating your time and/or money when you join.

Join today by clicking on the "Join Now!" button below. You will get our Voice of the Wapack email-Newsletter, email notices of events and trail updates, and the option to get email notifications for trail work days.
Join Now!

Donate